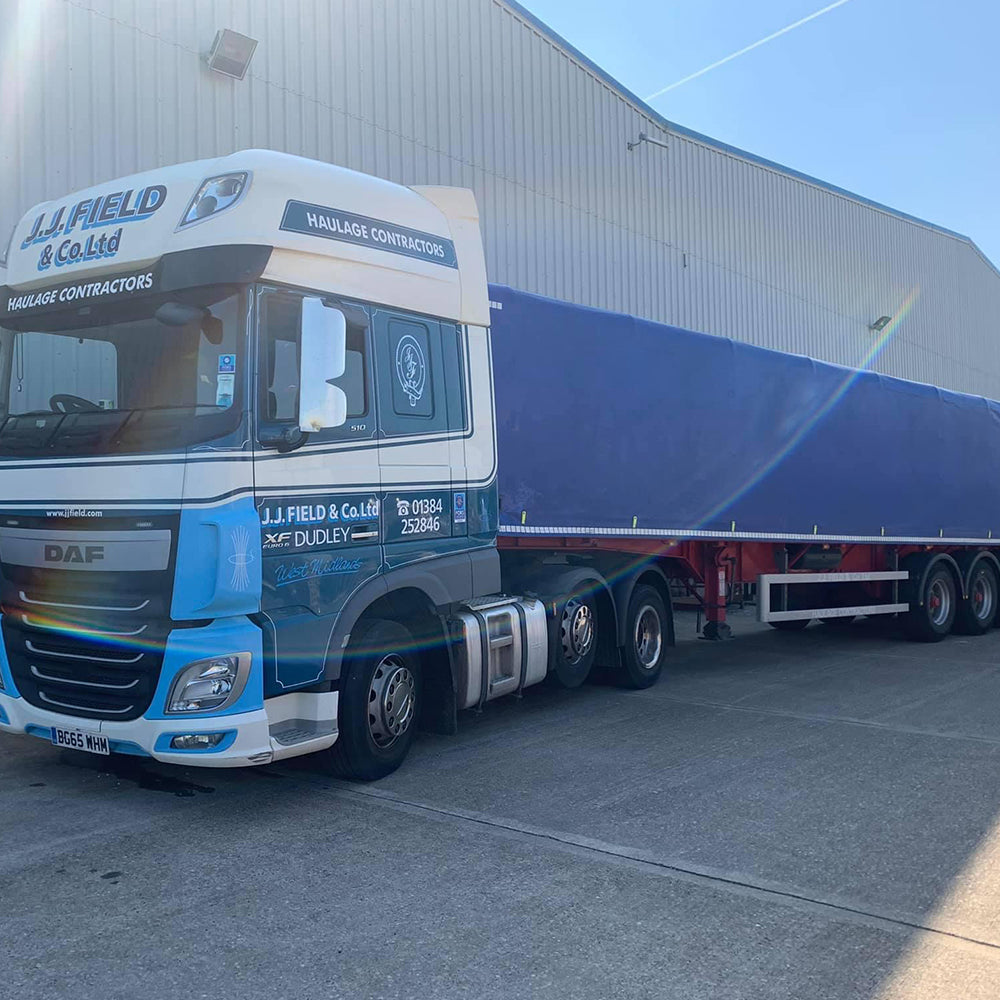 Steel Transportation
At J.J. Field Haulage Contractors, we have an expanding fleet of purpose built steel transportation trailers. Our Silda flex and euro line trailers are built with coil wells to carry all types of steel to meet the customers' requirements. Examples of these requirements may include; sheet steel, wide coil, split coil, flat coil, top hats, steel tube and bar.
-UK deliveries daily
-GPS tracked vehicles
-Modern fleet of dry, clean presentable trailers
Do you have a smaller consignment that wouldn't require an artic? Our 26tonner Curtain sider has a payload for 15.5 tonnes. We have also especially designed the body to feature an opening roof for crane offloads or where a forklift wouldn't be suitable.